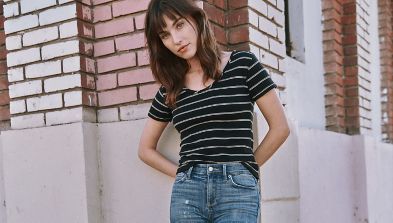 Luck is the way you walk down the sidewalk with
the sun on your face. It's that voice inside that says,
"Everything's gonna be alright." Meet a few
good people who represent this authentic spirit. 
shop the looks
"i'm lucky because i get to
make music everyday."
- Rainsford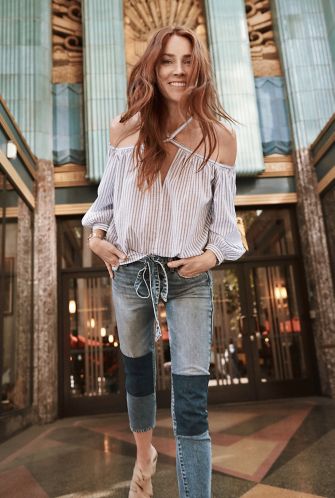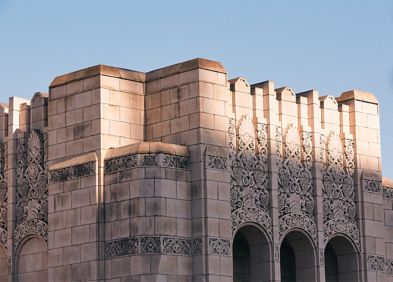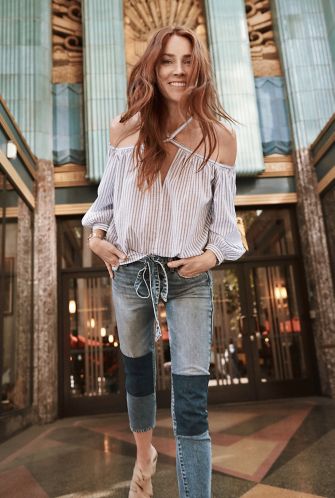 "Lucky means having good
friends & family"
- SAMANTHA WENNERSTROM
Add #LUCKYYOU to any photo on Instagram and you might see yourself here