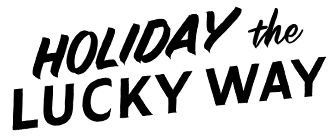 From friendship to kinship, meet the lucky people
spending this
holiday season
with the ones they love.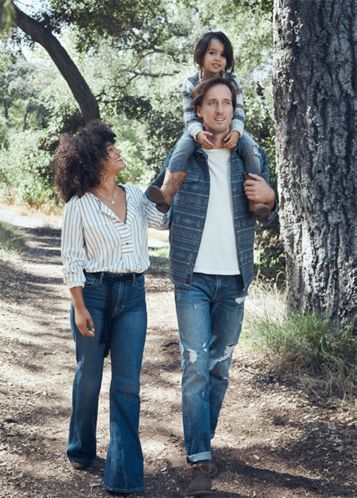 CALIFORNIA NATIVES. SURFERS.
VINTAGE LOVERS.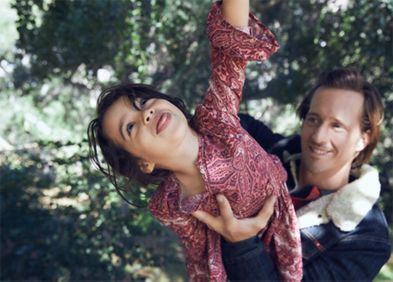 Shop These Looks & More
"When it comes to holidays, seeing a
smile on Poppy's face is the best part."
-jordan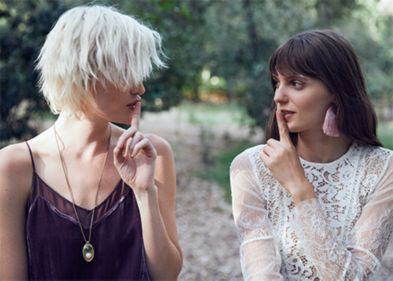 Best Friends. Models.
Free Spirits. 
Shop These Looks & More
"It's hard to find a good girlfriend
when you travel so much, and Taylor
is always there for me."
-Lola
Friends. Fraternity Brothers.
LA Creatives.
Shop These Looks & More