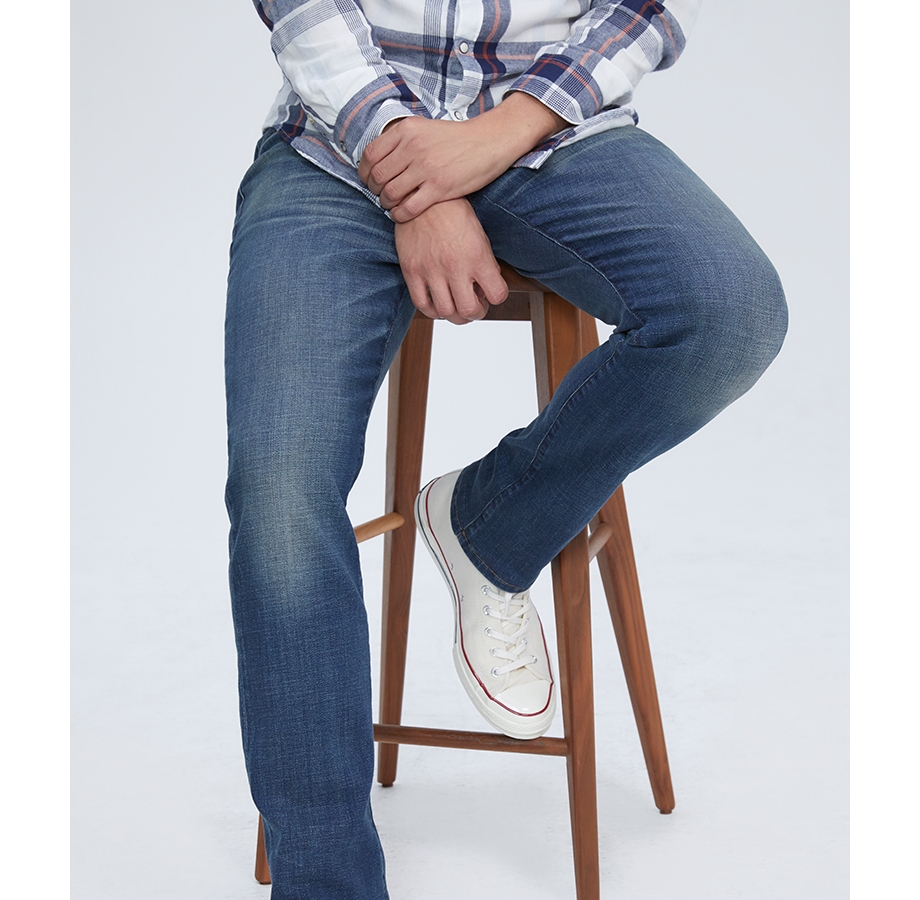 STAYING COOL(MAX)
Style meets function with our COOLMAX® jean. Engineered to
regulate your temperature no matter the weather, this is the most
comfortable pair of jeans you'll own.
Men: Denim Innovation
Always feel your best with stylish Denim Innovation from Lucky Brand. Stay on top of the latest trends with a variety of options. Shop our Denim Innovation selection for bold fashion statements and enjoy the impeccable quality and attention to detail. Lucky Brand products are essential accents for your personal style.
Add some confidence to your everyday look with the Denim Innovation collection from Lucky Brand