Bend the rules a little with pieces that bring back that Western outlaw vibe.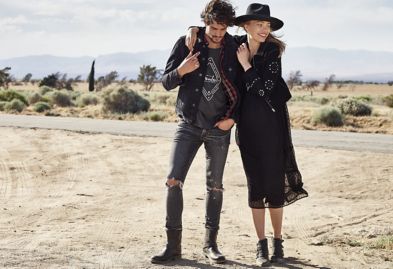 Let Statement Embroidery & Silver Studding Steal the Show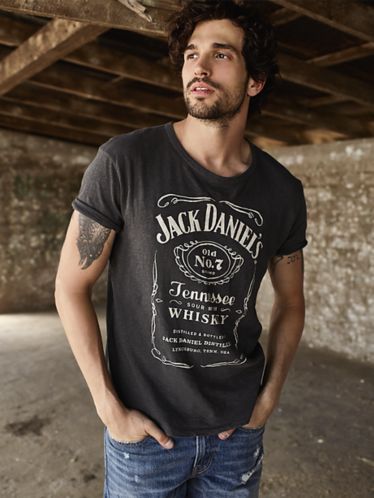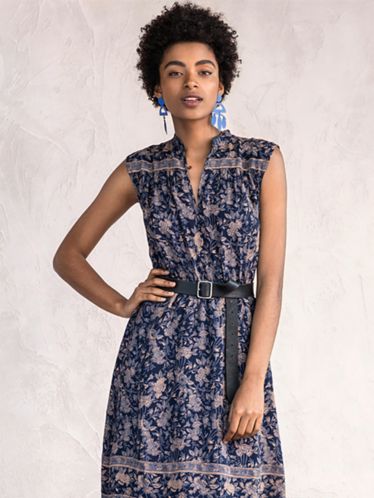 ​​Break Rules in Maxi Silhouettes Cinched with Leather
Own Your Inner Outlaw in Rugged Denim & Vintage Graphics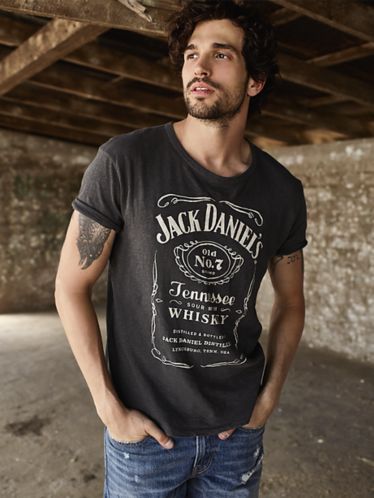 Lucky Brand Womens Fall Clothing
The autumn chill brings a distinct flair to the streets, and you can find the perfect platform for your most memorable look in the stock of women's fall clothing at Lucky Brand. Every piece in this special selection of fall women's apparel is crafted with the finest natural and synthetic materials to deliver reliable everyday wear with a premium feel, and elevated with designer inspired touches to help set your look apart at the first glance.

Choose from cute tops, stylish bottoms, chic accessories, and outstanding outerwear to unlock the potential of your existing apparel. You can even bolster your signature look with fabulous footwear options in leather or suede to add texture and visual interest to your ensemble, and a unique accessory is a perfect finishing touch.

Explore fall women's clothing at Lucky Brand to give your most time tested looks an instant and effortless upgrade.