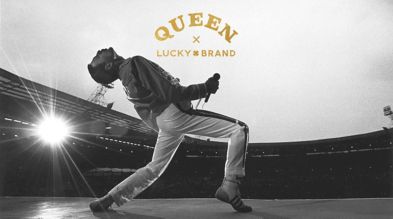 Introducing our exclusive capsule collection of Queen tees to celebrate the highly
anticipated film, Bohemian Rhapsody, in theaters November 2.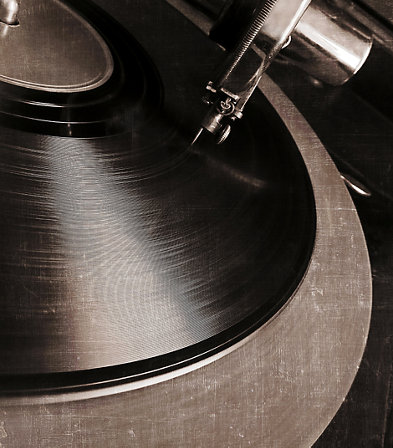 The Music
Rock on to our curated playlist
featuring Queen & Freddie Mercury.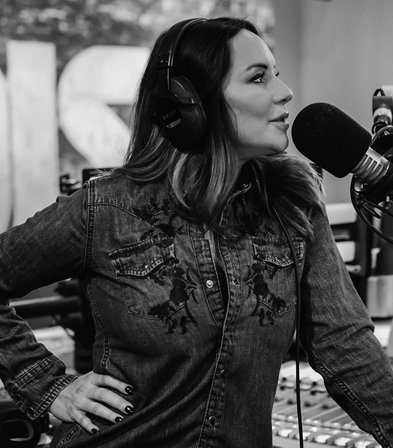 The Blog
Radio host Marci Wiser on Queen,
rock n' roll, & being fearless.
Turn It Up
Inspired by our California roots and festival adventures,
we've made all the playlists you need for summer.