We're Back!
Lucky Brand is ready to shake up downtown Chi once again,
with our second annual City Jam! We're throwing a '90s house party — West Coast style —
with live performances, custom embroidery, and more! You ready?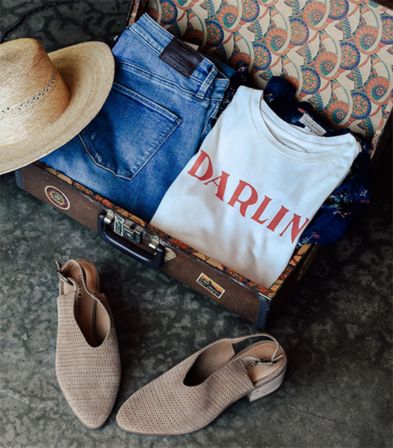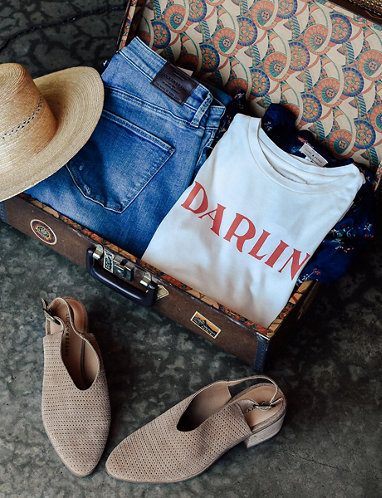 Get The Look
From bold graphic tees to the perfect
sunnies, we've got style that will be
music to your ears.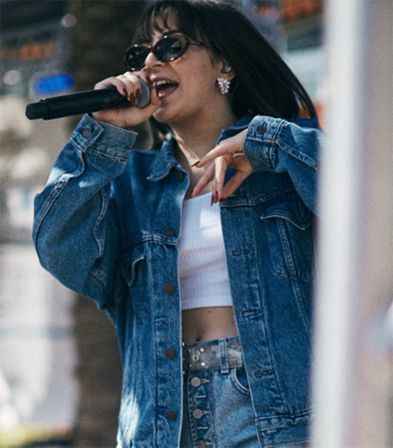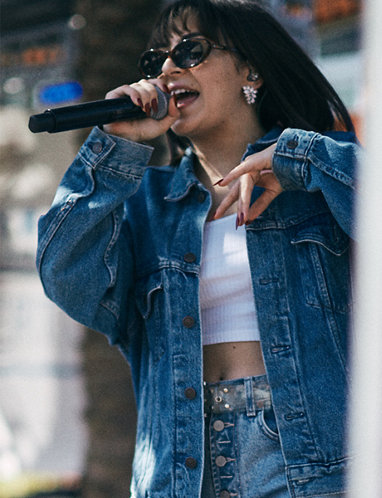 Desert Jam
Our second annual Desert Jam
hit a new high as Charli XCX & Harry
Hudson turned up the heat
Turn It Up
Inspired by our California roots and festival adventures,
we've made all the playlists you need for summer.